Bodhi Banquet
With a high ceiling and an advanced sound system, your occasion will be one of sophistication and style. Whether you plan a wedding reception, a corporate function or an elegant sit-down dinner, Bodhi makes the planning easy. We excel in accommodating the unique needs of each and every client, from a small business meeting to a banquet serving up to 300 people. Adjoining to the banquet, the lush green party lawn can accommodate 1000 people where one can host a wedding, celebrate an engagement, anniversary, birthday or baby shower or hold an exhibition, product launch, fashion show or press conference etc. At Samskara Resort and Spa, we believe excellence is achieved through the balance of unmatched location, exemplary service and efficiency. Our warm and friendly staff will endeavour to make sure your event is memorable and successful.
Karma Café - Restaurant
One of a kind luxury resort Café & Restaurant where meals are prepared using produce from organic farm so that you can cherish the purity and taste of your meal!
The menu of Karma Café reflects the appropriate proposition of health and wellness. It must be mentioned that the focus of the chef is in ensuring quality and freshness of ingredients. Naturally, every preparation that comes out of the kitchen makes a statement of modern simplicity and creative presentations. We serve both continental and Indian food with a mouth-watering healthy menu with the policy of freshly cooked food, with a little oil and ghee as possible, promoting a regime of wellness without being evangelical about it.
Walk into the all-day dining restaurant that overlooks the courtyard, the lush green garden, the main swimming pool and the beautiful fountains for the most expansive breakfasts, rejuvenating lunches and flavoursome dinners. The elegant settings of the restaurant interiors, with authentic Indian marble with striking vaulted ceilings, represent a unique style, and have been specially designed to match the serenity of the view outside. Romanticize your meals and dine in our garden area, under the gazebo and by the swimming pool.
Mantra - Conference Hall
Samskara Resort and Spa provides an environment perfectly suitable for successful corporate events. The resort is located in tranquil and aesthetically pleasing environment to refresh the mind. Conference halls are bright with natural light and lit up perfectly in the evening for uncompromised concentration, air conditioned and nestled away from the accommodation to lend privacy and avoid disturbance. Our conference hall is equipped with a projector, an automatic drop down screen/ a pull down projector screen, an audio system and a 40" LED television. We can also provide a laptop, if required.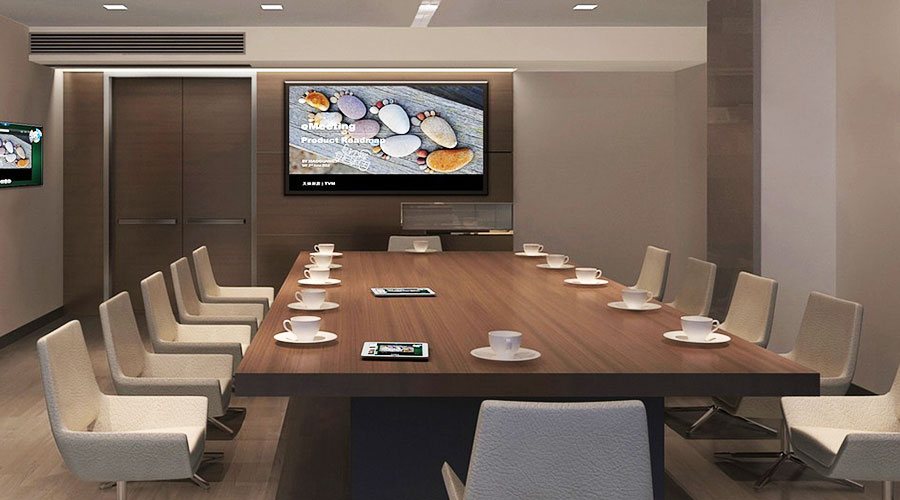 Swimming Pool
Plunge into excitement at our 10,000 sq.ft swimming pool! With separate pool for adults, go for a lazy swim or try our exotic mocktails. Our kids pool is the largest pool which also has an exclusive play area for your kids to enjoy. In the freshness of the mornings or the cool breezy evenings the poolside offers the perfect antidote for tired limbs after a hectic day of leisure.
Natural Surrounding
Enjoy a morning stroll through lush greenery, flower filled meadows and creeper plants giving you a glimpse into the ecosystem of the surrounding mountains. Among other native species, you will also find traditional medicinal plants and trees growing all along the trail while you hike. The resort staff can arrange for horse riding to nearby farms.